We couldn't be more excited about the growth Quik Tek Machining, llc is experiencing! We're extremely proud to be part of the process.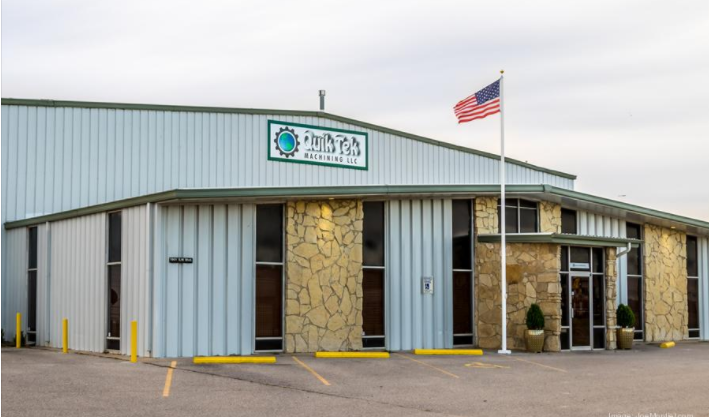 Courtesy of the Wichita Business Journal
The growing commercial aerospace industry is the cause for yet another supplier expansion in Wichita, as Quik Tek Machining LLC in the southwest section of the city is embarking on a $5 million project to add new space, equipment and people.
Ann Phu, head of accounting and human resources, says the company is adding 21,000 square feet to its existing 28,000-square-foot facility at 1901 Southwest Blvd. that will house its production and free up more of that existing space for other operations.
Evans Building Co. Inc. is the general contractor on the expansion project. A $672,894 building permit for that work will appear in the next weekly edition of the Wichita Business Journal.